elyod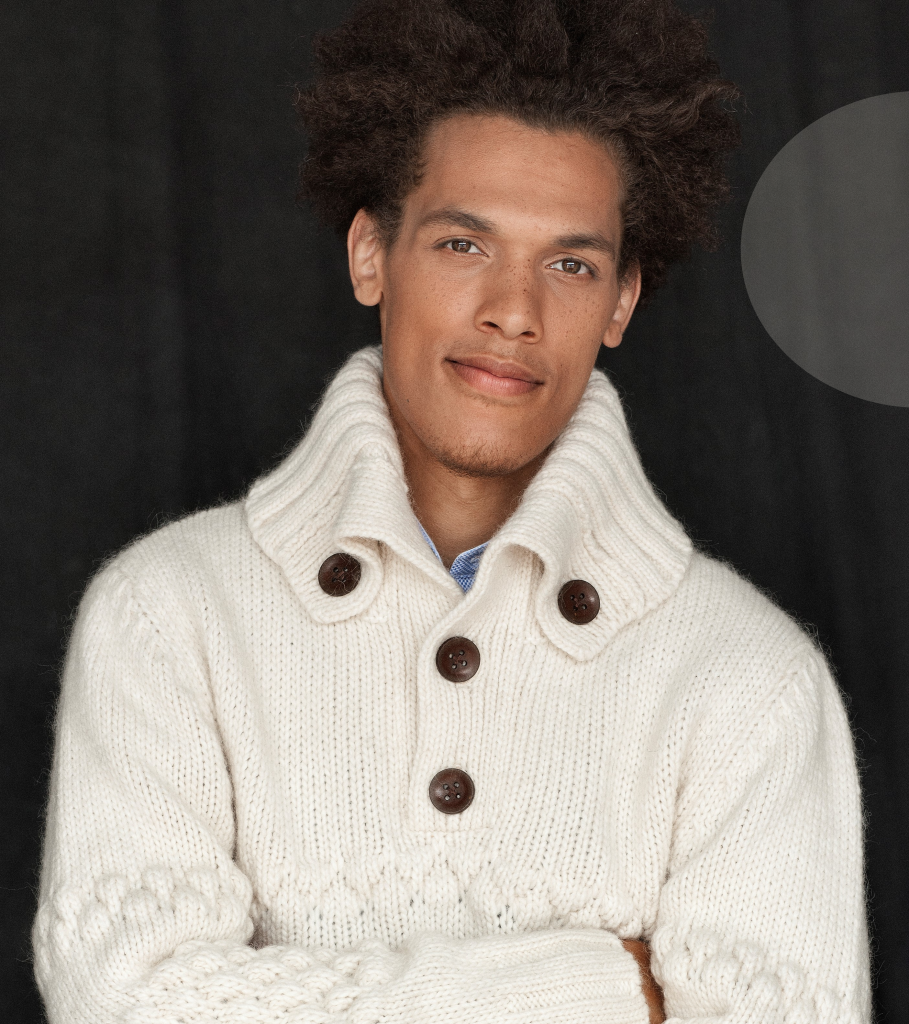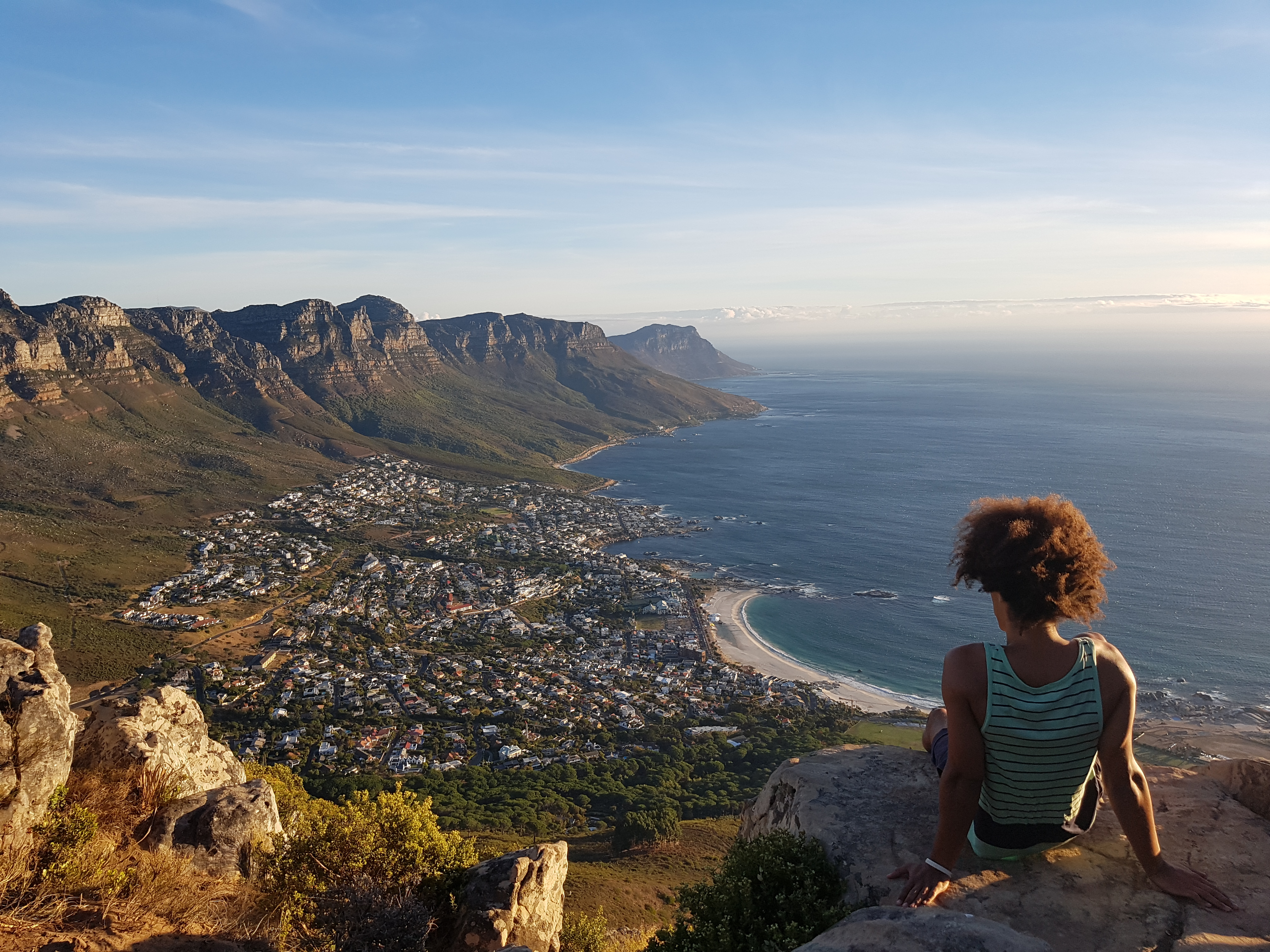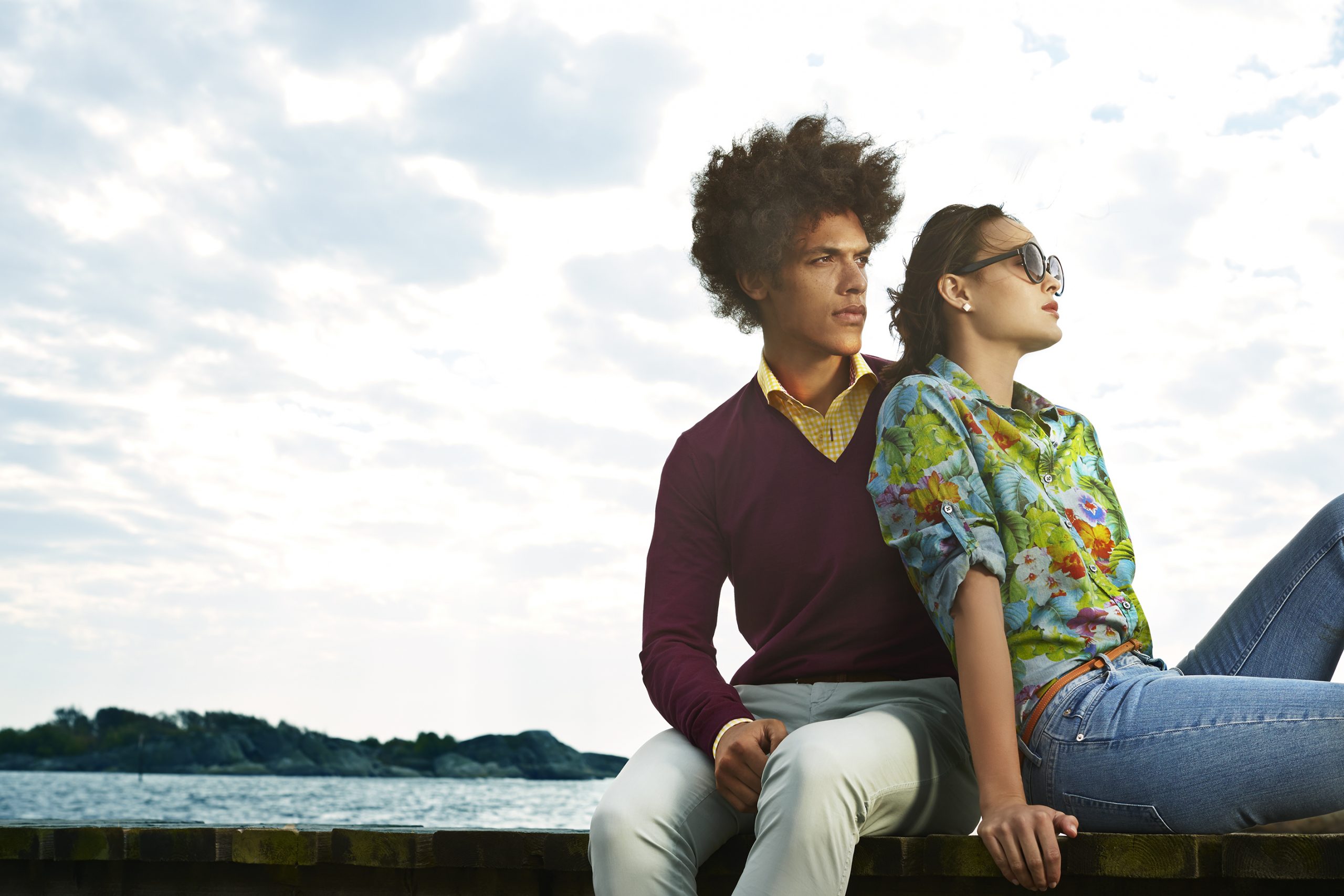 brief overview
the faith

a believer in the truth of God's word in the bible, elyod believes that The Lord Jesus Christ is precisely who He says He is. John 14:6 "Jesus saith unto him, I am the way, the truth, and the life: no man cometh unto the Father, but by me."

the book

from childhood trauma to professional sports, international modeling career and acting on HBO. this book titled to:day details the philosphy, the mental tools as well as the emotional strategies that elyod has used to overcome his personal hardships, deal with nay'sayers, destroy limiting beliefs, strengthen self-esteem, dare to pursue his dreams, handle failure, set and reach goals, as well as build a new identity freeing yourself from the all to common victim mentality. this book does more than just tell you what to do, it teaches you how to think and approach your challenges from a position of empowerment. you will learn how to finally stop trying to be 'perfect', clear up your emotional baggage, how to set and reach goals that actually matter to you, never struggle with self-esteem the same, discover a more truthful and authentic self-image and the awesome power of not caring what others think about you. don't wait for someday, start with to:day

the tribe

we know that the journey can be hard, but you're not alone. when you join the to:day tribe you join people just like you; in your twenties, ambitious, caring and committed to making a difference with your life. tired feeling uninspired at school? working a job that doesn't fulfil you? dare to dream? friends trying to quench your fire? family want you to be 'realistic'? join the to:day tribe, we hate that stuff too...